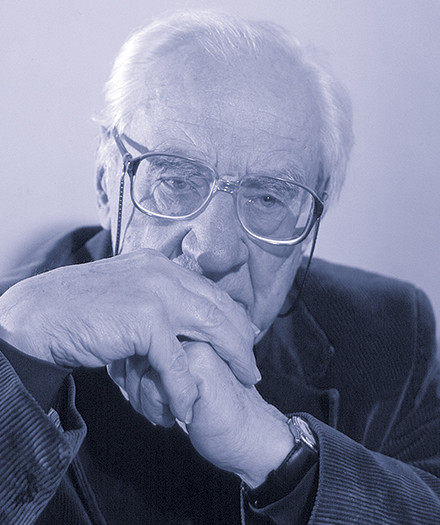 Biography
Yevgeny Svetlanov offered to bring Pokrovsky into the Guinness Book of Records – "For immeasurable hard work, great talent and loyalty to art".
Boris Alexandrovich Pokrovsky – the great Russian opera director, winner of many Russian and foreign prestigious awards, People's Artist of the USSR, holder of the Order For Services to the Fatherland I Class, professor, with whose name the best pages of the history of not only Russian but also world opera art are associated
Boris Alexandrovich Pokrovsky was a Russian opera director, best known as the stage director of the Bolshoi Theatre between 1943 and 1982.
Pokrovsky was born in Moscow, Russian Empire in 1912.
In 1972 Pokrovsky founded the Moscow Chamber Opera Theater with Gennady Rozhdestvensky, and he produced operas such as Igor Stravinsky's The Rake's Progress, Alfred Schnittke's Life with an Idiot, and in 1974 the first Soviet production of Dmitri Shostakovich's The Nose since 1929.
In 1975 he took the Bolshoi Theatre on its first American tour.
Boris Pokrovsky died in Moscow in 2009.
Print